Who We Are
The Global Immersion Project is a peacemaking training organization that exists to renovate and activate the US American Church as an instrument of peace.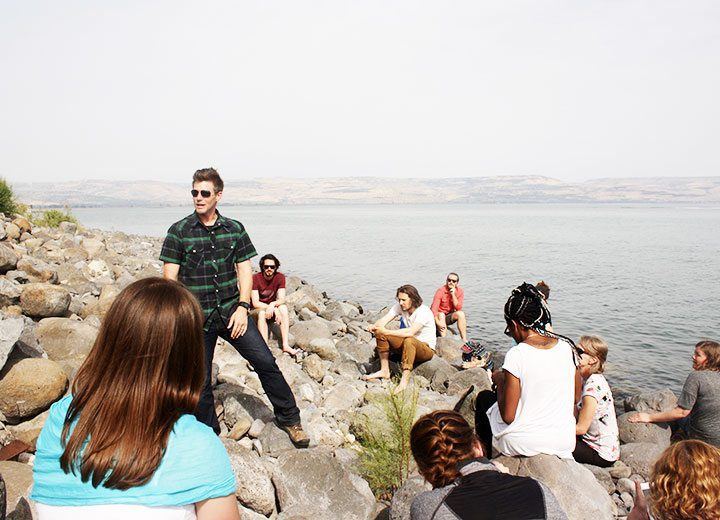 Why Peacemaking?
It's an actual way of life and the very adventure that we've been saved into.
Who We Are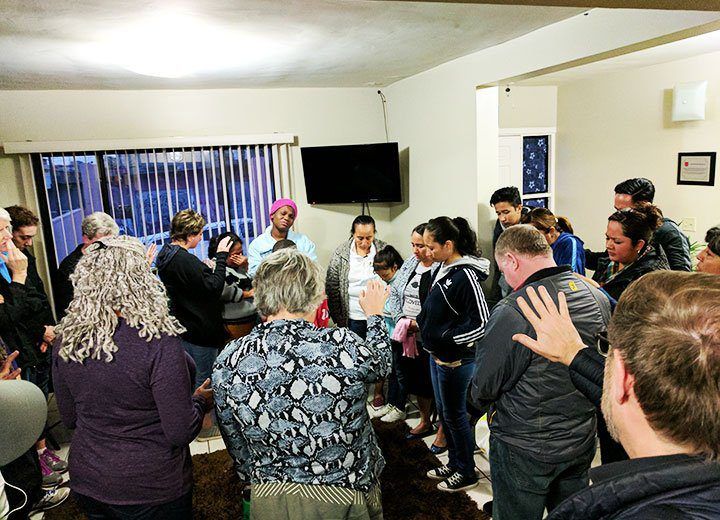 How We Engage
Through an interactive fusion of content, discussion, experiments, and reflection.
Learn More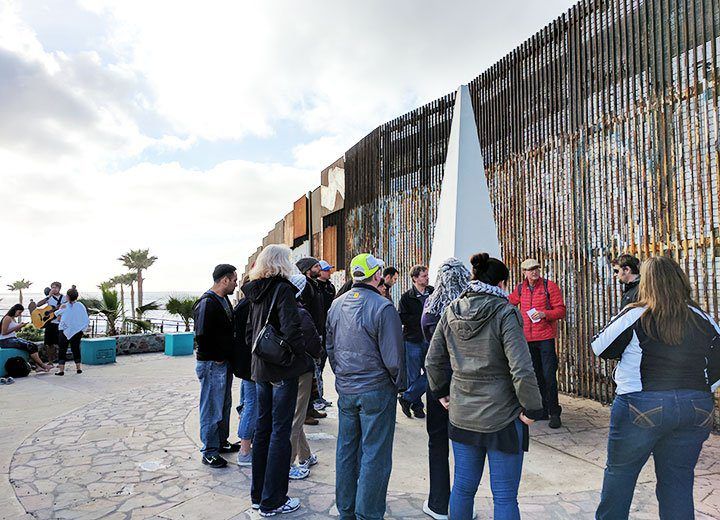 Immersion Trips
Our trips take you into conflicts and into the lives of the everyday peacemakers.
Our Process
Start Your Journey
Join the #EverydayPeacemaking movement by starting with these steps…
A Look at an Illegal Existence
February, 22, 2018
Read More
Stay Connected
Sign up to our email list to receive the latest news, updates and resources.