We partner with Christian Universities to form the next generation of global influencers.
The growing connectivity of our global village presents an opportunity for today's Christian Universities.
Quite literally, the world can be our classroom and international leaders can become our instructors. Our academic partnerships provide world-class opportunities for leading Christian Universities to form the next generation of Kingdom leaders who will shape the Church as an instrument of peace in our world.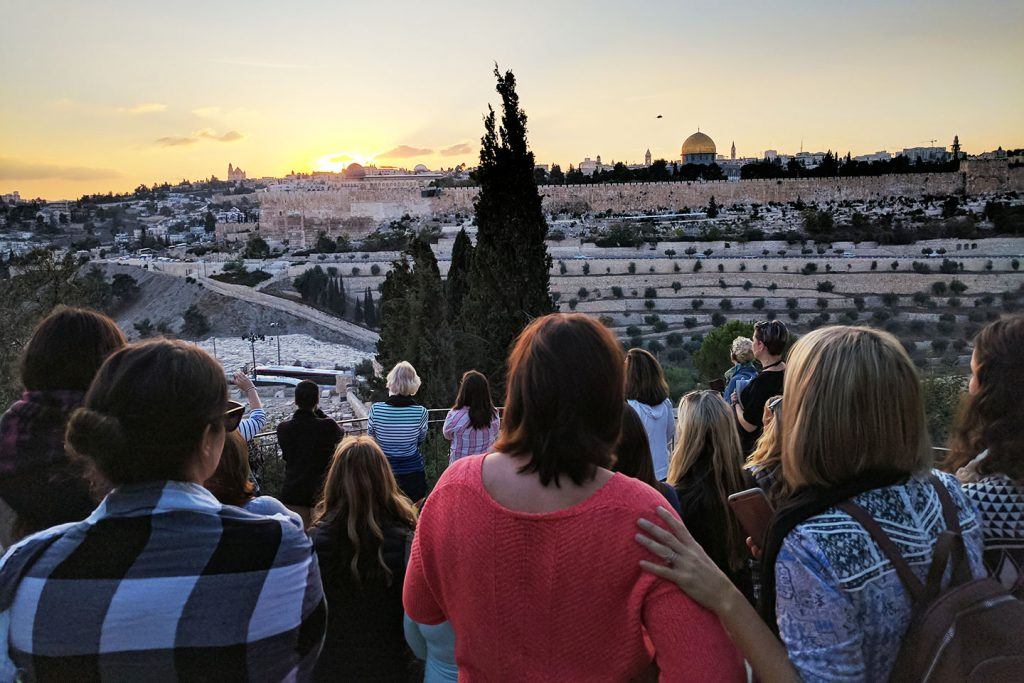 Opportunities for Partnership:
Invite us to teach in Chapel and guest lecture  in justice-oriented, leadership, humanitarians, and/or ministry classrooms.
Integrate one of our Immersion Trips into your annual J-Term or Spring Break mission trip strategy.
Host a one-day or weekend-long peacemaking retreat or workshop for your student leaders, church partners, or faculty and staff.
Utilize our online content for an elective or core curriculum course.
Contact us to learn more.
Our Partners