Our Immersion trips take you into international & domestic conflicts and into the lives of the everyday peacemakers embedded within.
Each Learning Lab is carefully guided by our team of international curators & peacemakers whose shared conviction is that peacemaking must move from theory to reality, from political to embodied, and from project-focused to everyday-living.
Join us in a world-class, immersive learning experience in which you will:
form a robust theology of peacemaking
learn to embody the four practices of Everyday Peacemaking
season in the cultivation of your interior world
discover how to become a student of conflict
develop collaborative relationships with international and domestic peacemakers
forge a road map for ongoing formation and long term peacemaking practice
explore the power and potential of a church-wide or regional peacemaking movement
Our 3-Phase Method
Each Immersion Trip is comprised of three phases. Understanding, Exposure and Integration. We have found that in order to get the most out of each trip these three phases are crucial to being prepared, open minded and then not leaving our experience when we get on our flight home.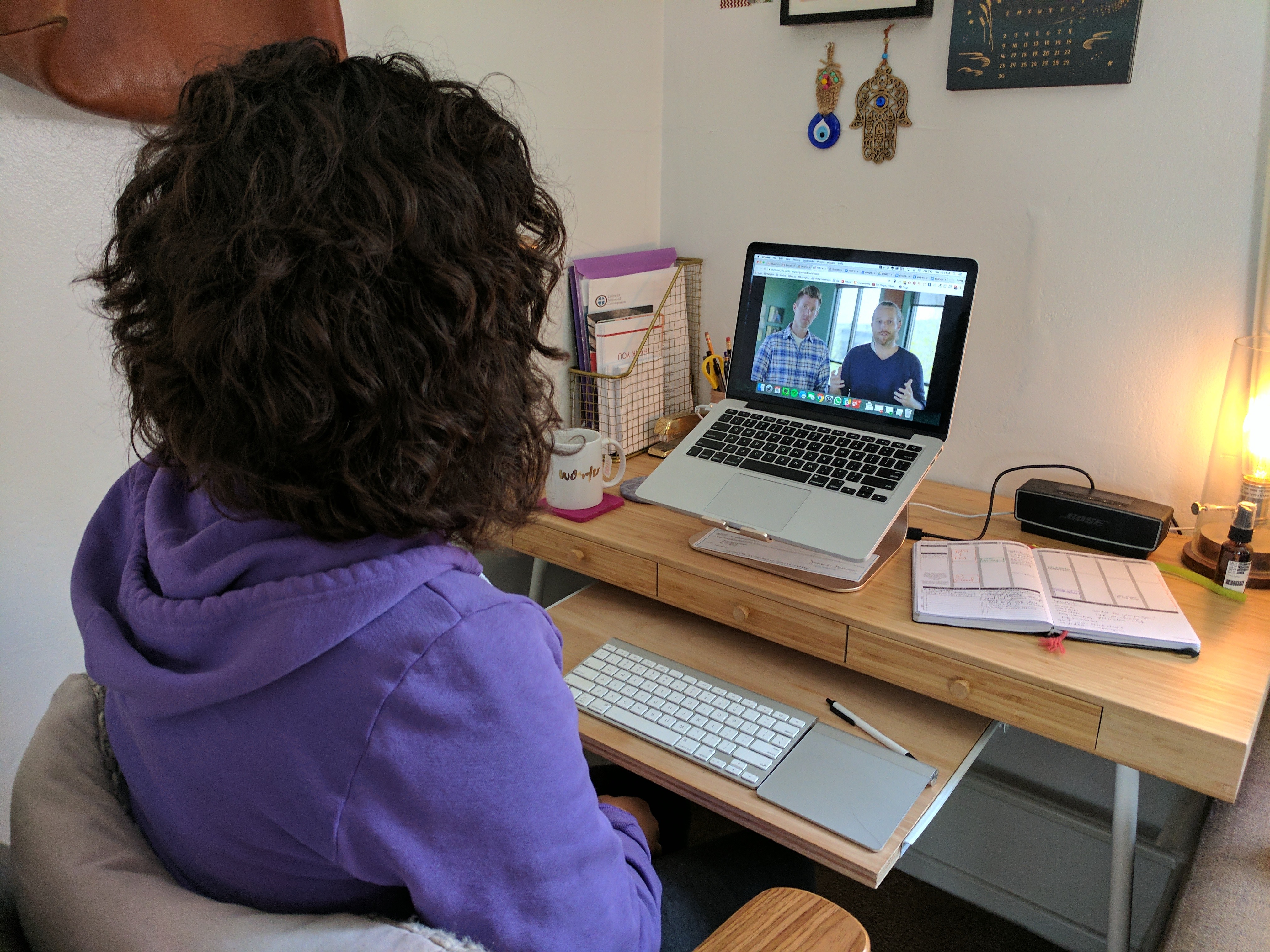 Phase 1: Understanding
The Understanding Phase begins 5 weeks before leaving on your Immersion Trip. Through an interactive online platform designed to accommodate full vocational, student and family schedules you will explore the historical development of a particular conflict by looking at diverse theological frameworks, international politics, social & economic implications and the four practices of Everyday Peacemaking. Understanding will equip you to enter into relationships more compassionately and into conflict more intelligently.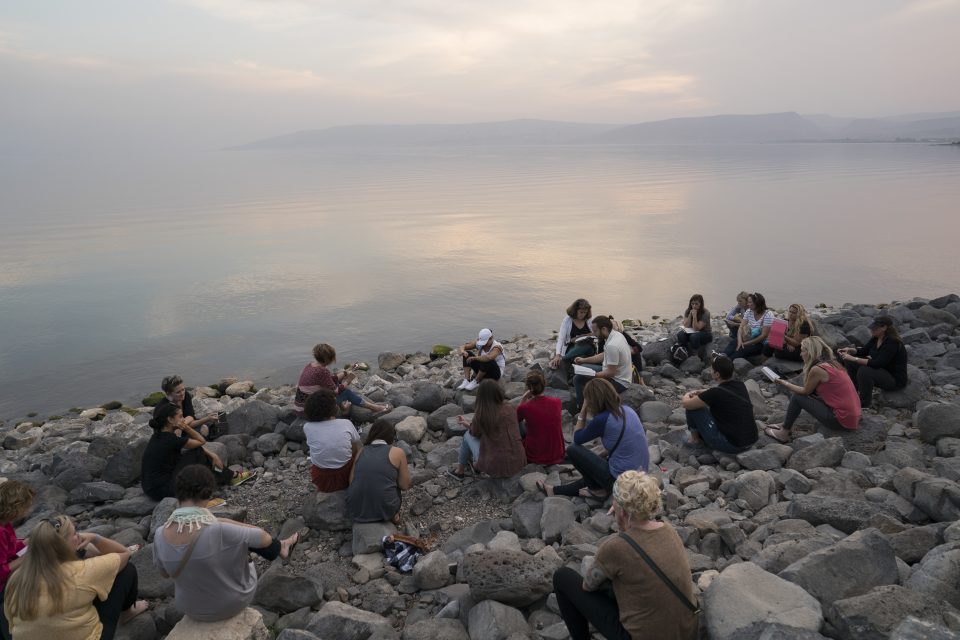 Phase 2: Exposure
There is no better classroom for peacemaking than conflict. There are no better instructors of peacemaking than those who are tangibly working for peace in its midst. In the Exposure Phase, you will experience the tension and trauma of the conflict, the contributions of slanted theologies and rigid nationalism and the tangible impact that the peacemaking Way of Jesus has on the conflict.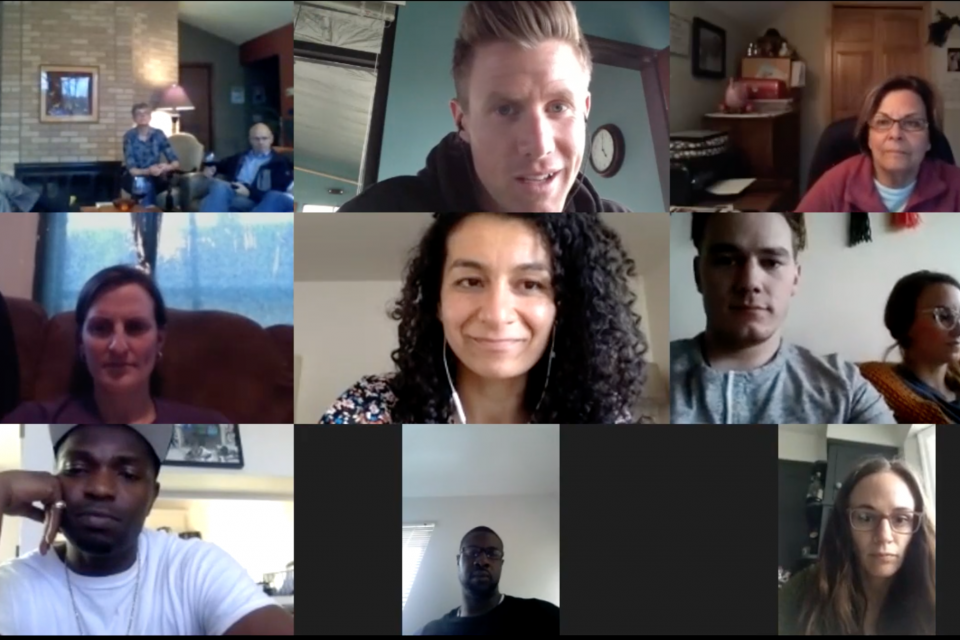 Phase 3: Integration
The way we live, love and lead from the United States ripples positively or negatively throughout our global community. In the Integration Phase we seek to move beyond a cognitive understanding of peacemaking to living fully integrated lives as Everyday Peacemakers. We ask the question, "How do we take what we've learned and allow it to shape the way we live back home?" Through Understanding, Exposure and Integration, you will become equipped with resources for everyday local & global peacemaking from within the context of your own home and neighborhoods.
Is an Immersion Trip the next step in your peacemaking training?
We have three unique immersion experiences. Each take you into international or domestic conflict and into the lives of the everyday peacemakers embedded within. Click below to learn more about each Immersion Trip.