Join the Embers Community
2018 has been a year marked by division, hostility, and conflict.
Faith, race, and politics have been the tools used to interrupt, if not fracture, relationships. Most American Christians are confused by change and paralyzed by fear. Many are asking, "What can we do to heal a broken world?" Global Immersion is speaking clarity into the confusion and courage into the fear. We're teaching North American Christians how to move toward conflict as Everyday Peacemakers. The glowing ember of a peacemaking movement is springing to life and Global Immersion is right in the middle of it. That's why we've created the EMBERS: a community of active members igniting the Everyday Peacemaking movement.
Become a Member
Your monthly investment provides you with membership to the Embers community that comes with FREE & pre-release training resources, ACCESS to our international community of Everyday Peacemakers, and EXCLUSIVE insider insight on the impact and ongoing vision of Global Immersion.
Here's how it works…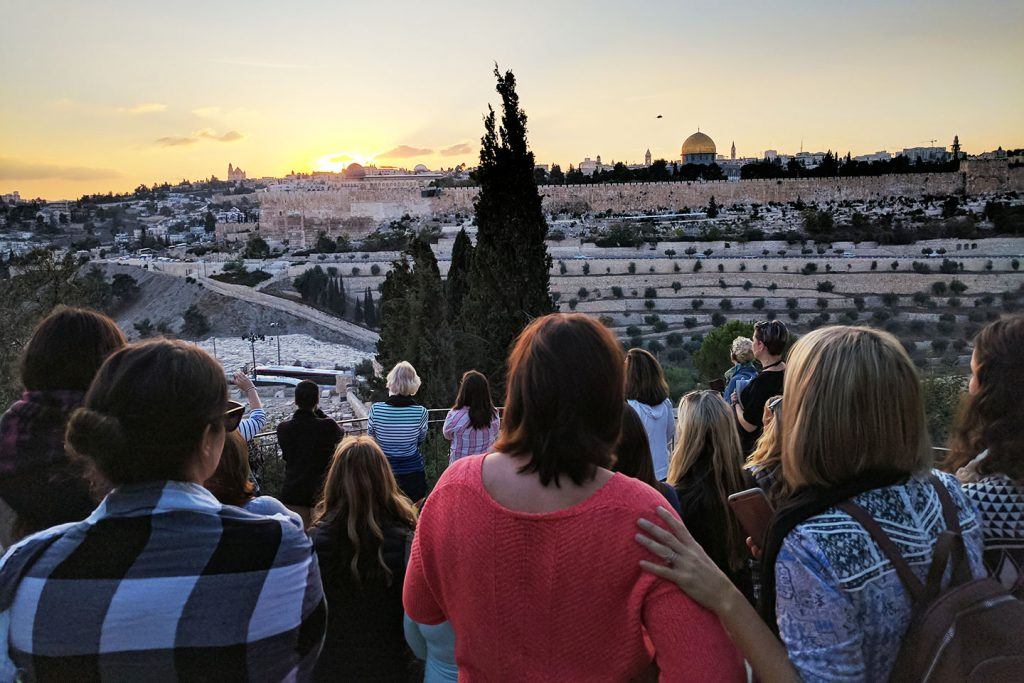 Join the Embers community by making a monthly financial investment:
Demonstrate your belief in the power of peacemaking to remake our world
Participate in the scaling of the peacemaking movement
Increase Global Immersion's capacity to resource the movement, expand our reach, and scale our impact
Invest in your own ongoing formation as an Everyday Peacemaker
Until Conflict No Longer Divides Us
Our neighborhoods, cities, nation, and world need the North American Church to become an instrument of peace and they're looking to Global Immersion to lead the way. Will you help make it possible by being a founding member of our EMBERS community?
Become a Member