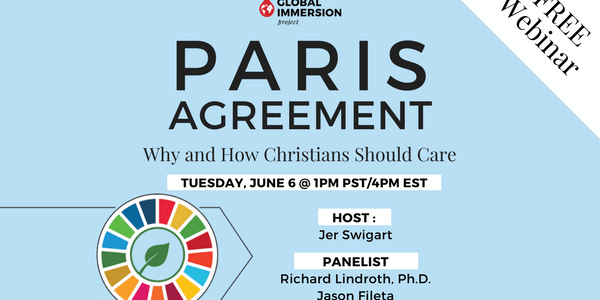 4/6/2017 WEBINAR | Paris Agreement: Why and How Christians Should Care
June 2, 2017
Everyday Peacemaking, Webinar
We have all seen in the news the United States recent decision to pull out of the Paris Agreement. But do we understand what that means or why we should care?
Jer Swigart will be leading a conversation with Richard Lindroth and Jason Fileta on how our faith must compel us to not only steward our environment well, but also to move us into action within our systems to ensure that our planet and all those who inhabit it flourish.
DATE: Tuesday, June 6th
TIME: 1:00pm PST / 4:00pm EST
FACILITATOR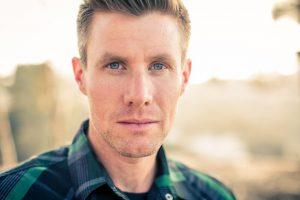 Jer Swigart – Co-Founding Director of Global Immersion
Jer has been working in the field of peacemaking and conflict transformation since 2005 when he acted as the liaison between an international NGO, the faith community, the Pakistani military, and the United Nations in the aftermath of a massive earthquake in Northern Pakistan.  Informed by that unique multi-cultural experience, his career as a church planter and Lead Pastor and his deep engagement within national and international conflicts, he co-founded Global Immersion in an effort to train men and women into Everyday Peacemakers who are equipped and mobilized to reach across boundaries and seek human flourishing.
PANELISTS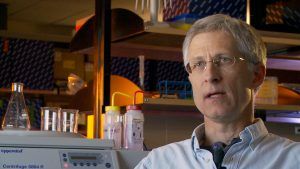 Richard Lindroth, Ph.D.
Rick Lindroth is a Vilas Distinguished Achievement Professor in Ecology at the University of Wisconsin-Madison, where he recently completed a six year term as Associate Dean for Research. He received his Ph.D. in ecology from the University of Illinois-Urbana and has been on the faculty at UW-Madison since 1988. His research group investigates the impacts of climate change on forest ecosystems, and has published about 200 peer-reviewed articles and book chapters. Rick has been a Fulbright Senior Scholar, and is a Fellow of the American Association for the Advancement of Science and the Ecological Society of America. Rick is interested in the interface of science and religion, and is a member of the Biologos Speakers Bureau. He and his wife Nancy have been active members at Blackhawk Church in Madison for several decades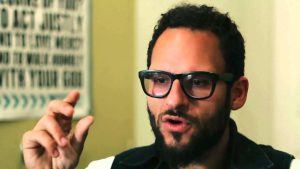 Jason Fileta
Jason Fileta grew up in Wheaton, IL the son of Egyptian immigrants. The plight of the persecuted church in Egypt compelled him to commit his life to fighting for a more just world.
After graduation from Calvin College with a B.A. Sociology and International Development he was chosen as a delegate to the G8 Summit in Scotland. The delegates advocated to leaders for debt cancellation for impoverished nations, fair trade policies, and increased assistance to impoverished nations.  This helped launch his long term work in advocacy focused on ending extreme poverty.
He is the director of Micah Challenge USA, a Christian movement to end extreme poverty that mobilizes people to challenge attitudes, behaviors and policies that perpetuate injustice.
Jason is the editor and a contributing author of the book Live Justly which has been used by hundreds of churches across the US and the world. Jason is the co-executive producer of the film "for the love of…" Exploring faith, politics and climate change during the historic UN climate summit in Paris in 2015.
This webinar would be a good opportunity for you to invite your community into this critical conversation. We recommend hosting a viewing party to help catalyst the dialogue.
*if you can't attend the live event, still register and we'll email you the recording